Out with winter! Spring has arrived! This is one of our favorite times of year, and we are celebrating with four DIY spring-themed blends that everyone can enjoy. Follow the recipes to create your own springy atmosphere, no matter where you are!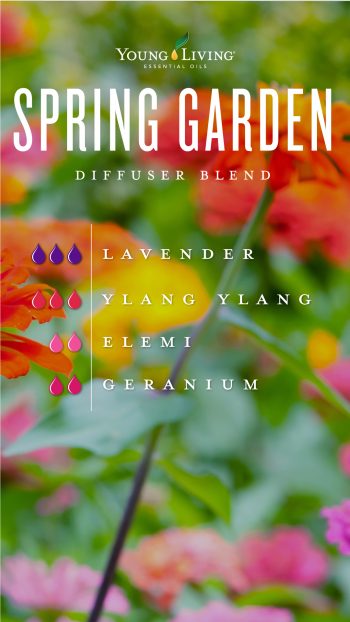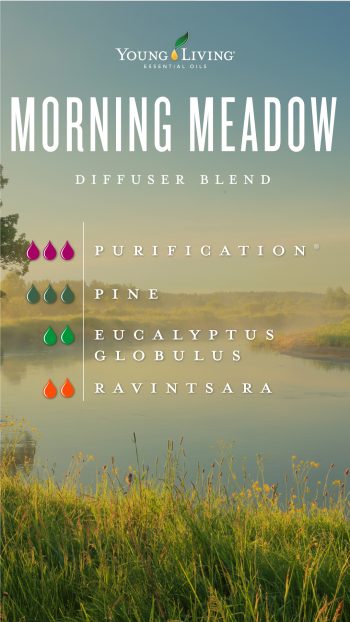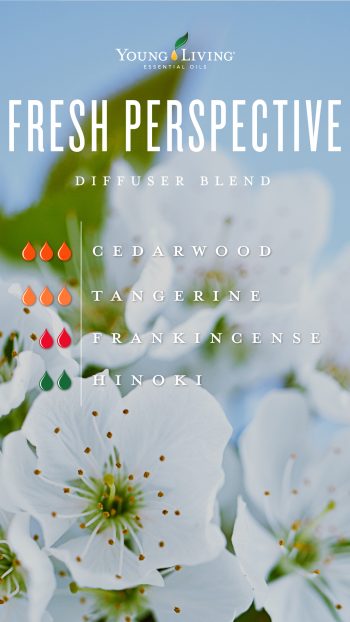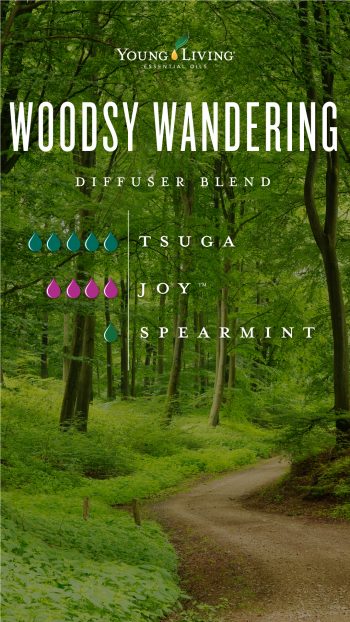 What are some of your favorite essential oil diffuser blends to welcome back spring?
Let us know in the comments below!
The post DIY Spring Blends appeared first on Young Living Blog.
via Young Living Blog http://bit.ly/2ChQXoe