We love the way geodes sparkle when the light hits the crystals inside. These DIY geode bath bombs feature that gorgeous gemstone glitz along with deep, rich colors and your favorite essential oils!
If you need a gift for a friend or loved one, or if you're due for a bit of pampering, these on-trend bath bombs are a creative combination of sensuous skin-loving oils paired with an elegant, geologically inspired look.
Learn how to create these treasures!
Yield: 3-4 bath bombs
Ingredients:
1 cup Epsom salt
½ cup baking soda
¼ cup citric acid
¼ cup corn starch
½ tablespoon water
¾ cup coconut oil
Natural soap dye
10 drops essential oil (see options below)
Round plastic bath bomb molds (ours are 80 mm across)
Instructions:
1. Combine ¼ cup of Epsom salt, citric acid, corn starch, and baking soda. Stir well until completely incorporated.
2. Add 1½ tablespoons of melted coconut oil, drops of essential oil, and ½ tablespoon of water to the mixture. Stir well.
3. Pack contents into your mold, creating a thin layer across half the sphere, with more concentrated at the base. Let dry for 1 hour.
4. Separate the remaining Epsom salt into three bowls. Using soap dye, dye one bowl a darker shade, one bowl a medium shade, and one bowl a light shade.
5. Beginning with the lightest shade, spoon some Epsom salt into the middle of the bath bomb. Drizzle melted coconut oil on the salt, and spread it across the bath bomb to create a thin layer. Repeat with the middle shade. Finish with the darkest shade, leaving space in the middle; a slightly more concave shape makes it look more like a real geode!
6. Place the bath bomb mold in the fridge for 4 hours to set. Pop it out of the mold, drop one into your bath, and soak into bliss!
Note: Keep your bath bombs cool, especially in warmer weather, as the coconut oil will cause them to separate. Also, the coconut oil that makes these geode bath bombs so luxurious can also leave your bath feeling a bit slippery, so please be aware the next time you step in!
Bath Bomb essential oil combos
Tropical Paradise
5 drops Bergamot essential oil
3 drops Grapefruit essential oil
2 drops Ylang Ylang essential oil

Nighttime Wind Down
6 drops Lavender essential oil
2 drops Rosemary essential oil
2 drops Lemon essential oil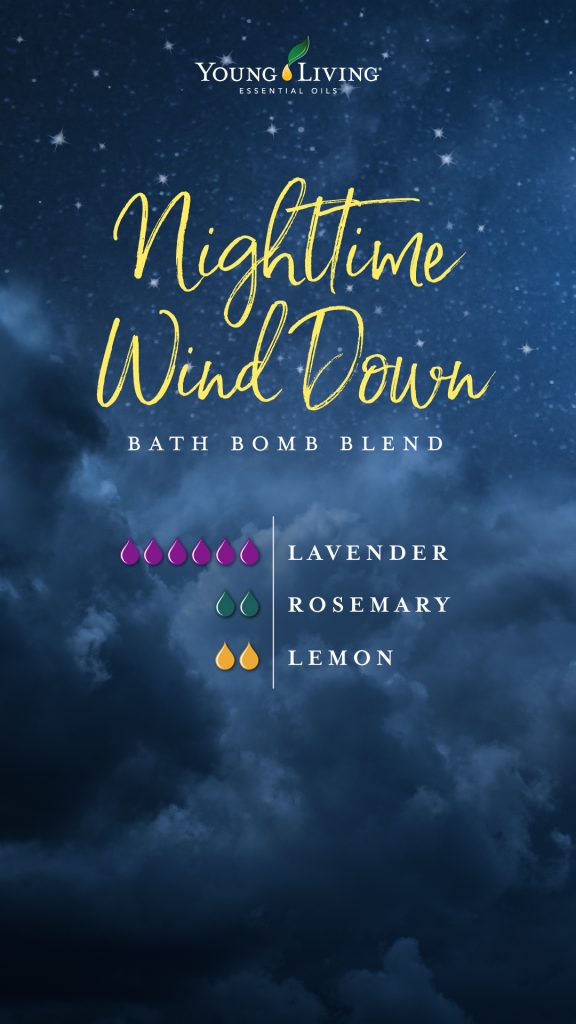 Beach Bum
4 drops Cedarwood essential oil
3 drops Copaiba essential oil
2 drops Lime essential oil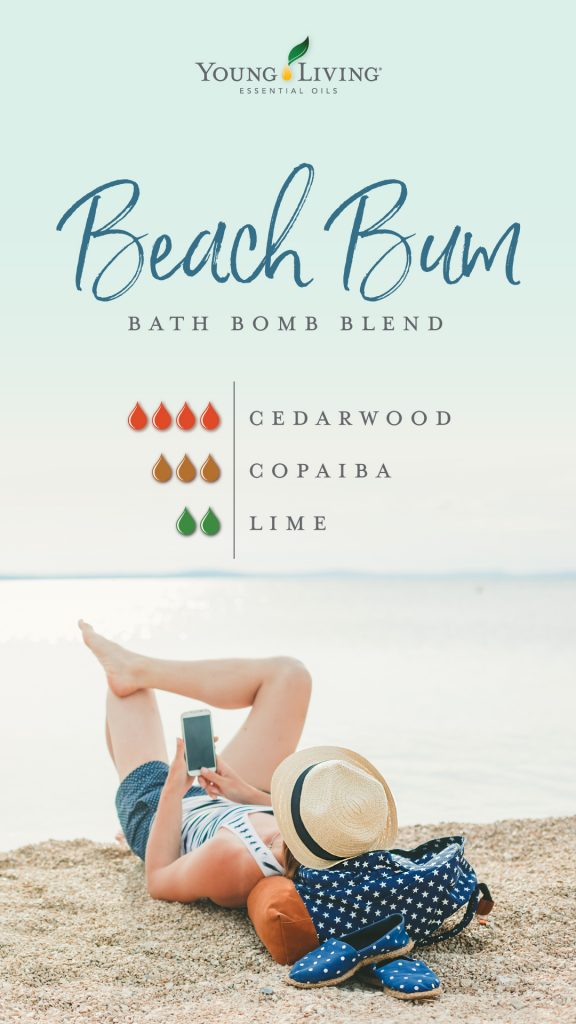 Flirty Floral
4 drops Joy

essential oil blend
3 drops Geranium essential oil
2 drops Cinnamon Bark essential oil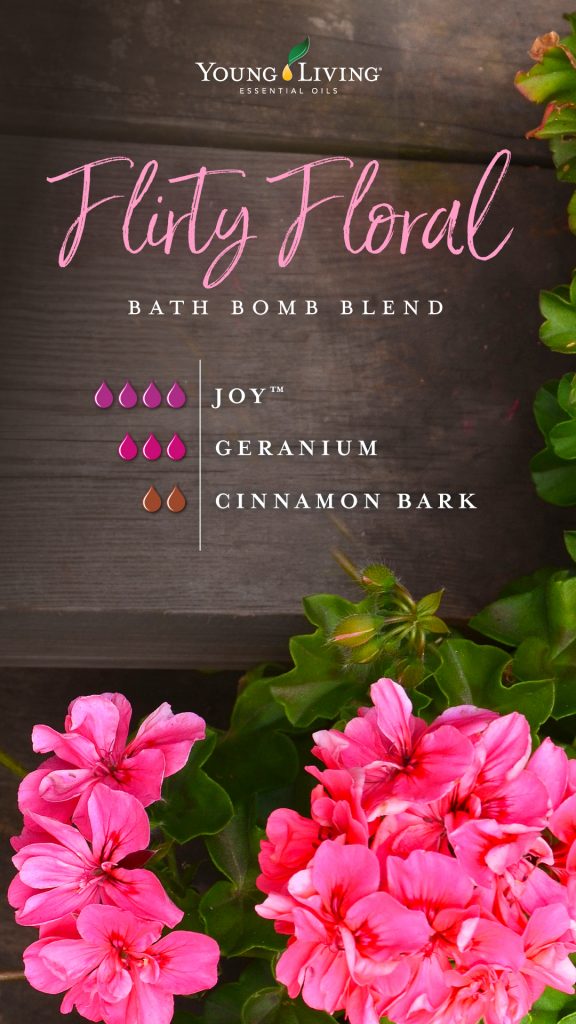 Looking for other DIYs to try or to share with friends? Try our lotion bar recipe or our cleaning fizzies!
What's your favorite oil combination in the tub?
Let us know in the comments below!
The post DIY geode bath bombs appeared first on Young Living Blog.
via Young Living Blog http://bit.ly/2NB2q9d