With all the information circling around about CBD, it's easy to feel confused! At Young Living, we're clearing the air.
Looking for the difference between cannabis and hemp? Or maybe you're wanting more insight into the muscle rub or roll-on. Consider this your one-stop shop for Nature's Ultra and CBD information!
What is CBD?
CBD stands for cannabidiol. Cannabidiol is one of the primary natural cannabinoids found in the industrial hemp plant.
What is Cannabinoid?
There are over 100 unique chemical compounds found in both marijuana and hemp called cannabinoids. The two most famous cannabinoids are CBD and THC. THC is the cannabinoid found in marijuana that creates a "high." CBD is the non-intoxicating cannabinoid found in hemp.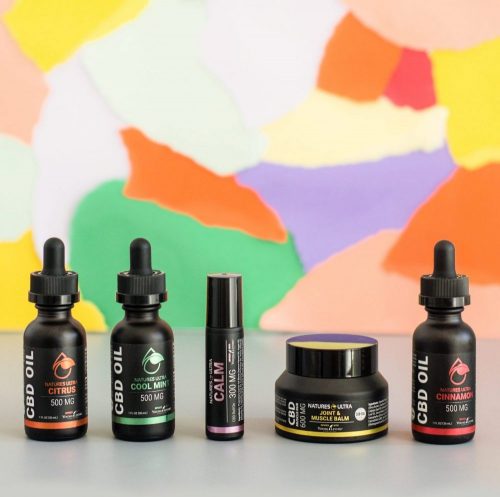 What is a Terpene?
Terpenes are organic, naturally occurring compounds found in the essential oils of plants. Similar to cannabinoids, terpenes bind receptors in the brain and work with cannabinoids to enhance the benefits of a product.
What's the difference between Marijuana and Hemp?
Marijuana and hemp are two varieties of the same plant species, Cannabis sativa. Hemp has low levels of THC (0.3% or less) and high levels of CBD. Nature's Ultra products contain CBD isolate, which has 0.0% THC.
Will Nature's Ultra CBD make you high?
The short answer is no. CBD isolate, by definition, does not contain THC, which is found in marijuana and may produce cognitive effects such as euphoric or dissociative feelings.
CBD Muscle Rub
CBD Muscle Rub from Nature's Ultra takes the hot-and-cold sensation of menthol and gives it a boost by infusing it with an array of all-natural Young Living essential oils: Camphor, Clove, Helichrysum, Lemon, Peppermint, Tea Tree, Wintergreen and more. These ingredients work together to soothe your hardworking body. Available in 300mg and 600mg strengths.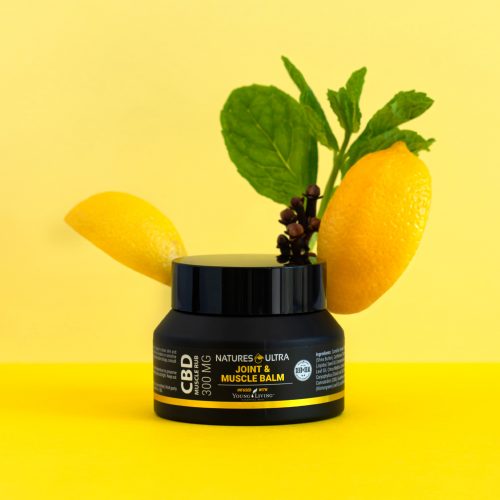 Calm CBD Roll-On
Create a peaceful environment that will help relax and quiet your mind with Calm CBD Roll-On from Nature's Ultra. This is the perfect roll-on for when you're trying to wind down for the night. It is infused with Young Living essential oils and is available in 300 mg and 600 mg strengths.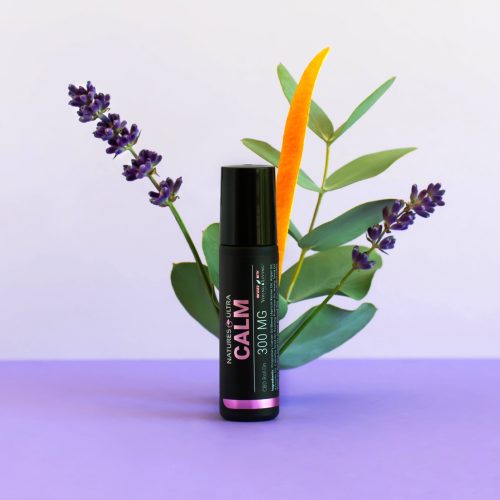 Cinnamon CBD Oil
Each drop of Cinnamon CBD Oil provides a burst of cinnamon that will help give you a boost. Our proprietary and unique formulas harness the full power of CBD and Young Living Cinnamon Bark essential oil. Available in 500 mg and 1,000 mg strengths.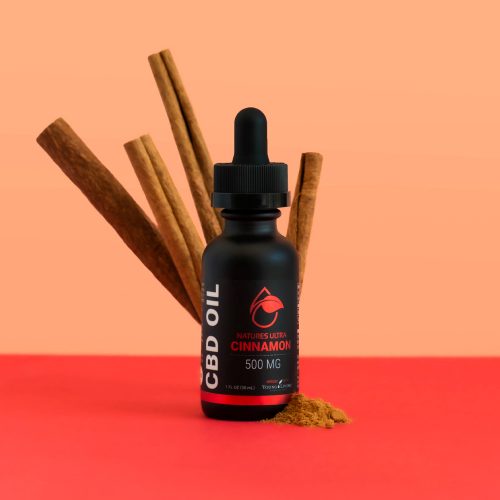 Citrus CBD Oil
Citrus CBD Oil is a juicy blend combines CBD oil with Young Living Grapefruit and Orange essential oils, giving users a sweet, energizing splash of citrus. Available in 500 mg and 1,000 mg strengths.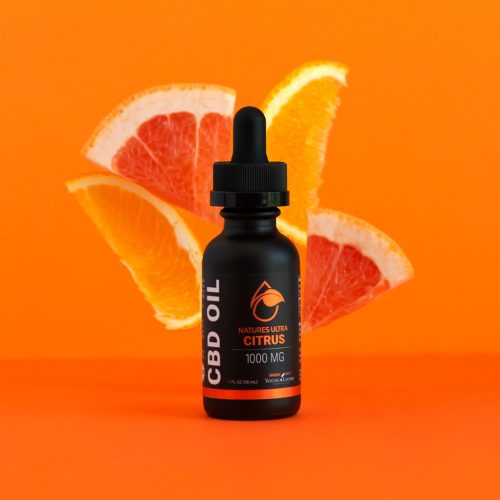 Cool Mint CBD Oil
Delight your senses with Cool Mint CBD Oil! This blend offers a minty aroma that combines our CBD oil with Young Living Spearmint and Peppermint oils for a cooling sensation when used. Available in 500 mg and 1,000 mg strengths.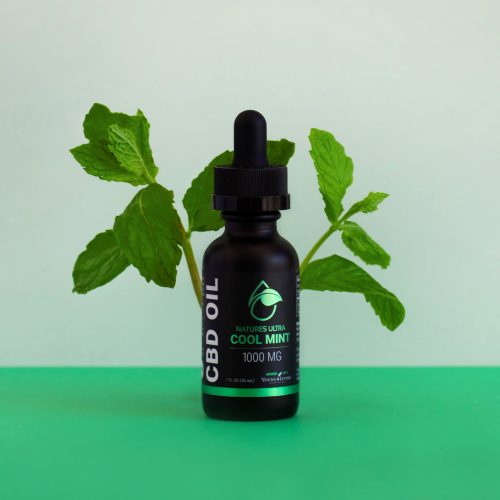 World-class standards
No matter which Nature's Ultra products you choose, you can be confident knowing they meet Young Living's world-class standards for quality and purity:
Nature's Ultra products align with the Seed to Seal® quality commitment.
Nature's Ultra products are verified by an accredited, third-party lab and contain 0.0% THC.
Nature's Ultra products are non-GMO.
By combining the untapped potential of CBD with the proven power of Young Living essential oils, we hope to create therapeutic solutions for all. We call this the Nature's Ultra Smart Spectrum

.
We've carefully aligned each of our formulas to include CBD and essential oils, so our products deliver unrivaled purity and performance.
Get started with Smart Spectrum CBD with our Premium Starter Kits– available in regular and extra strength.
Want to find out which CBD product you need in your squad? Check out our guide or take our CBD quiz to see which product fits you!
Giveaway!
Celebrate CBD with us! We are giving away a few of our favorite CBD products to three lucky winners! Simply enter your email in the form on this page and comment on this post for your opportunity to win! What is your favorite fact about CBD?
Giveaway rules:
• To enter, fill out the form on this page and comment on this post.
• Contest ends at 9 a.m., MT, on Wednesday, June 17.
• Three winners will be chosen at random and emailed accordingly.
• Click here for official rules.
Did you learn something new about CBD?
Let us know in the comments!
The post CBD 101: What you need to know about Smart Spectrum CBD appeared first on Young Living Blog.
via Young Living Blog https://bit.ly/2NFqlD0