Are you a Halloween fan through and through, but a shortage of new essential oil ideas is driving you batty? Never fear! Get 'em pumpkin to talk about this season with these oil tips that will have you crowned Hallo-queen! From crazy craft time to monster mashing, these eerie-sistable ideas will have all the guys and ghouls at home cheering boo-yeah!
Be prepared or beware
Calling all survivalists! There's no time like the present to prepare to join the Zombie Outbreak Response team. Dead-icate some time to reading our tips for using essential oils in a zombie apocalypse, even if you're just practicing your best zombie dance moves. It's a no-brainer!
Don't look under the bed
Do you hear that moaning and groaning? We dare you to look under the box springs into the monster's lair! If you're too scared to take a peek, become Mummy of the Year and make this child-friendly DIY monster smells begone spray.
Mix the following concoction in your best glass extermination bottle and spray wherever monsters lurk to banish their frightful odors.
Check out this post for more boo-tiful blends and a printable label for your monstrous odor remedy bottle.
Nightmares come to life
When the full moon is out, ghosts and ghouls of all ages—even mummies and dead-ies—love to don their most fantastical costumes. Whether you're slaying dragons or prancing with unicorns, try a fairytale diffuser blend that will bring your whimsical imaginations to life.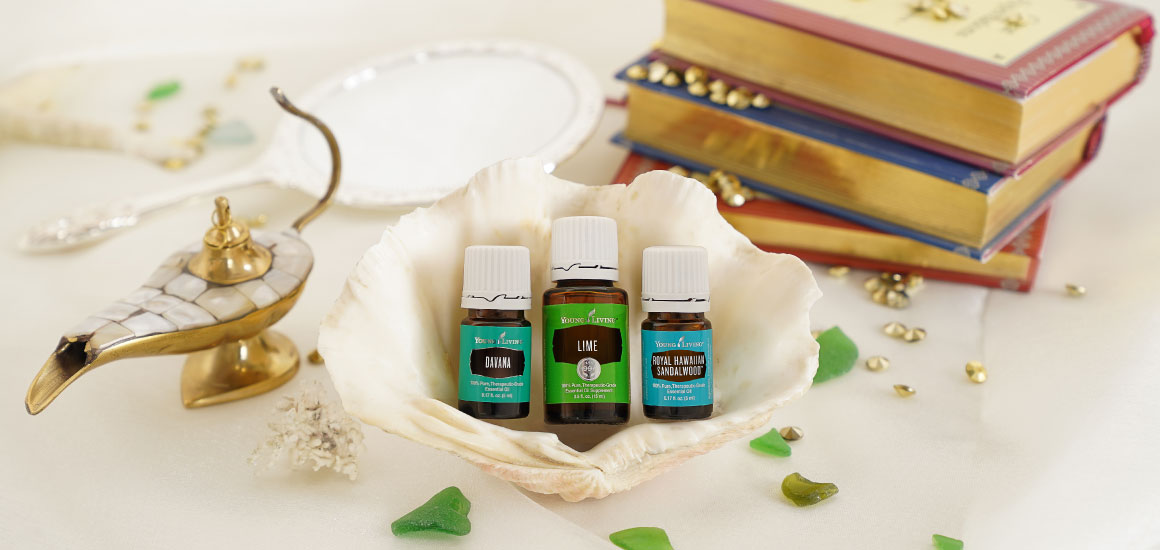 Do the monster mash
Trick or treating just not happening? Lift your spirits and have some skele-fun with an impromptu dance party instead! Turn on your favorite terrifying tunes and gather the family or have a dance party for one. Get your lazy bones grooving by trying this Trick or Treat blend while you shake your boo-ty!
Creepy craft time
Bring the boogie monster to life with this easy DIY slime recipe.
Haunt up your local craft store for plastic spiders or googly eyes and add them to the slime for a creepy consistency. These new textures will add a frightfully fun sensory element for little monsters of all sizes.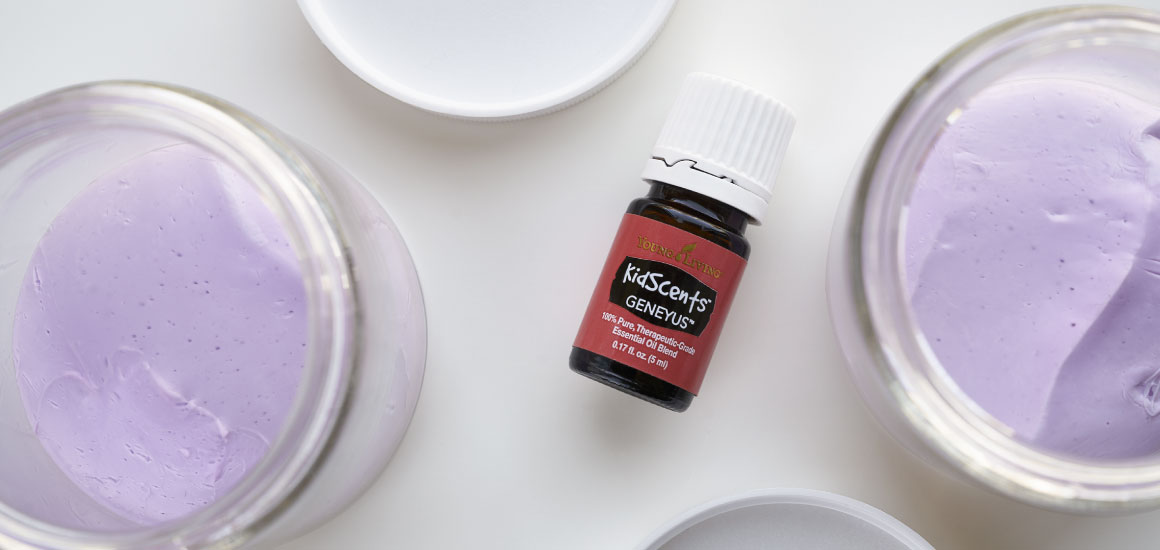 Eat, drink, and by scary
Over-indulging on candy doesn't have to be a Halloween tradition. Become the ghostest with the mostest when you whip up these hauntingly healthy snacks. Your clan will goblin up these whole-food treats before the full moon rises. Bone appetit!
Ogre's overbite: These peanut butter-filled apple slices will have your guests cackling with delight.
Tangy tarantulas: Plums, grapes, and berries, oh my!
Halloween potion: Blow away the steam and brew up this hot spiced cider—cauldron not required.
What are your favorite essential oil Halloween traditions?
Share with us in the comments!
The post 6 eerie-sistible essential oil ideas for the spookiest time of year appeared first on Young Living Blog.
via Young Living Blog https://bit.ly/3e41zIV